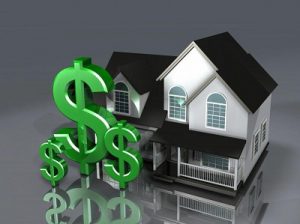 What is a Reverse Mortgage?
The simple way to describe a reverse mortgage is that it is a loan provided to a senior homeowner—62 years of age or older—that uses a portion of their home's equity as collateral. Generally, the loan does not have to be repaid until the last surviving homeowner passes away or leaves the home. At that time, the estate may repay the balance of the reverse mortgage within a specified period, or sell the home to pay off the balance.
How Do I Qualify?
The Federal Housing Administration (FHA) requires that at least one homeowner be at least age 62. If there is a mortgage balance, it can be paid off completely with the proceeds of the reverse mortgage loan at the closing. Contact us to find out more information on how to qualify.
Payment Options
There are several ways to receive the proceeds from a Reverse Mortgage to meet your financial needs, including a lump sum or monthly payments to you.. See more about payment options…
Check out our FAQ page for more information and answers to specific questions about a Reverse Mortgage.